IF YOU WRITE IT, THEY WILL LISTEN
It all starts with a beat. I've been playing guitar since I was 13 and have finally gotten my act together to actually start learning and recording songs, and I decided to upload music/videos to share my passion with you! Sorry I cannot sing but I plan to meet the right person for that job.
---
Electric Rock Music Fusion Instrumentals
/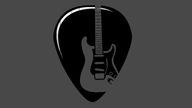 Equipment Used
Guitar
Fender American Stratocaster
Software
Bias FX and Reaper
Record Interface
Focusrite Scarlett2i2
Listen
M-Audio for the studio monitors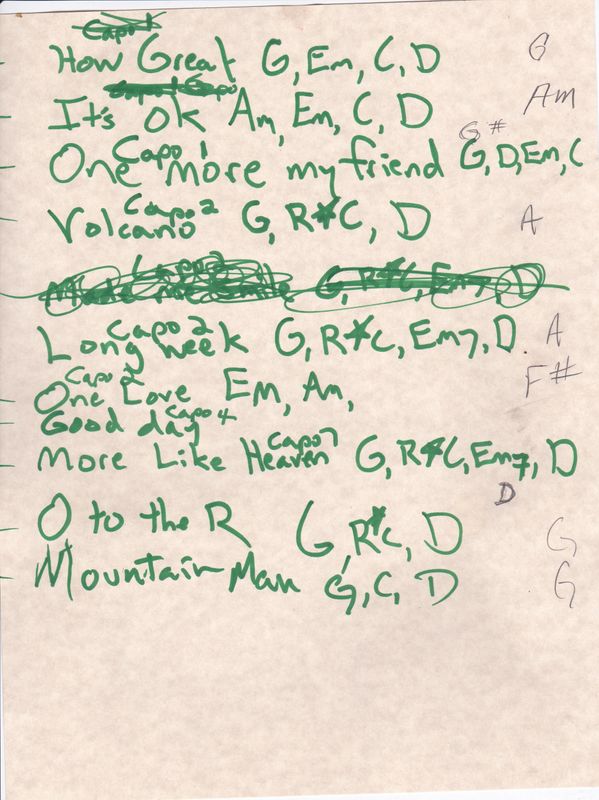 August 16th, 2016
Just you typical set list.
(Why wait till the last moment?)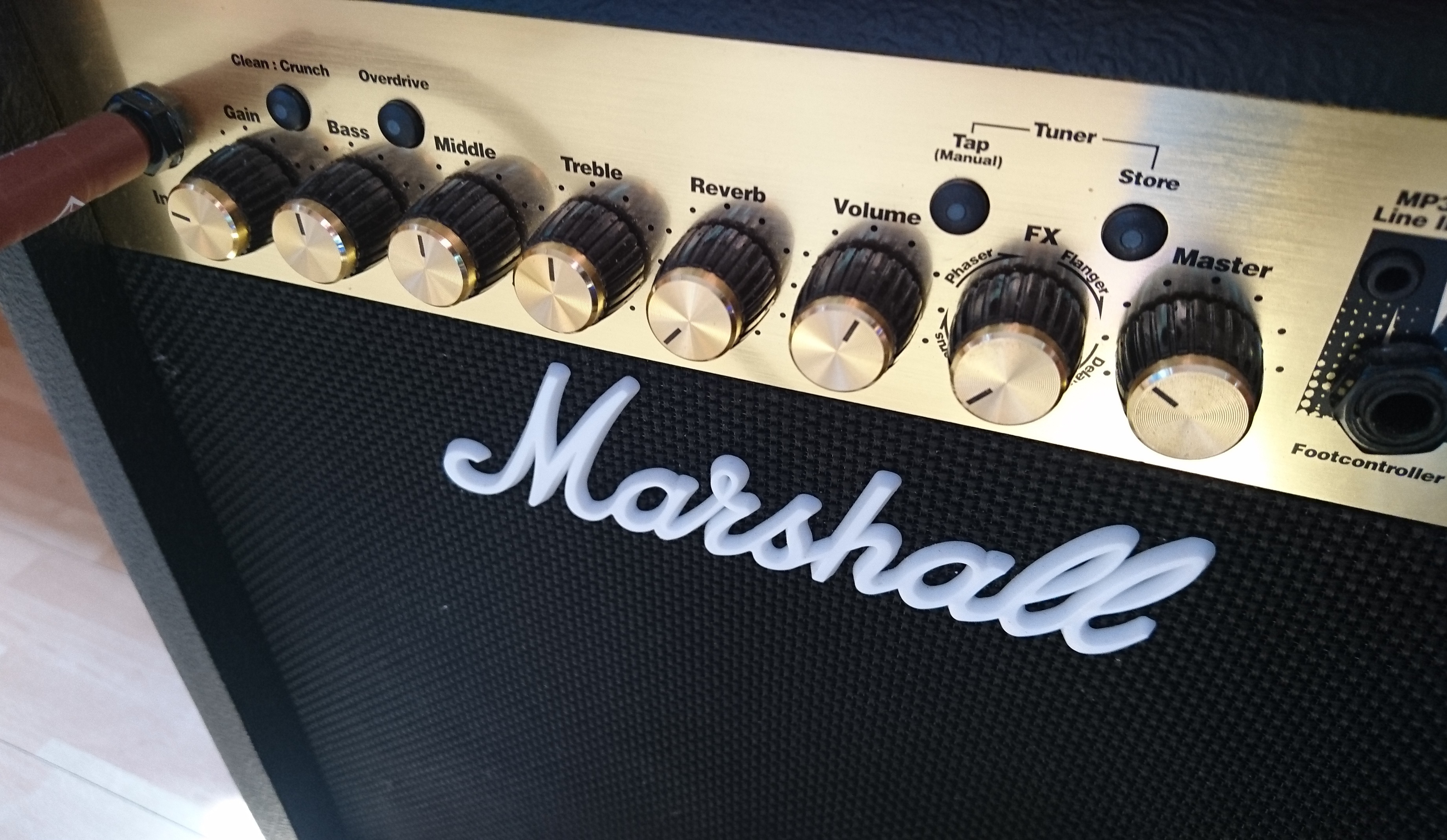 March 22nd, 2020
100 watts used to be small.
Now 25 watts is to big.